About motiversity
Motiversity is one of the largest motivational media companies in the world and includes 4 of the most populars brands in the personal development industry: Motiversity, Motivation2Study, MotivationHub and T&H Inspiration. Combined with over 10 million subscribers and 25 million monthly views. We are a fast-growing media company that keeps motivation and creativity at the heart of everything we do. We produce and release original, highly-edited, exclusive speeches for speakers including Marcus Elevation Taylor, Coach Pain, Pete Cohen, Billy Alsbrooks, Walter Bond and many more.2
OUR MISSION
To inspire and transform every person in the world to reach their greatest potential through high quality branded content.
Whether you are looking to get motivated, are going through hard times or are pushing to the next level of success, in school, work, the gym or life, Motiversity is here to help. 
We believe that not only can we make an impact on this world, we can help others do the same. We will achieve this by building a passionate community and having it be at the core of who we are and what we do.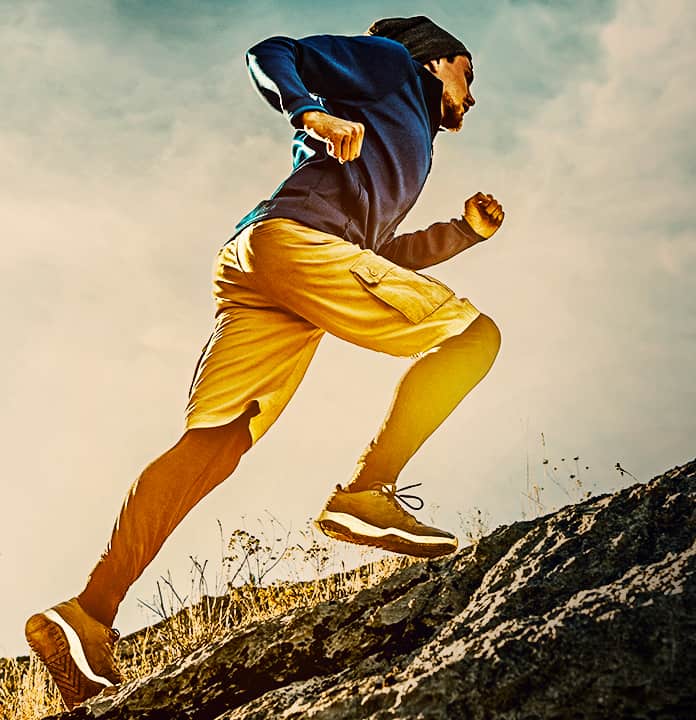 We believe that everyone can live with passion and purpose, accomplish their goals and follow their dreams. So, we work together to design, create, produce and share the speakers, content and products that will have the largest positive impact on the world. As a team, we are dedicated to becoming the most compelling motivational and inspirational company that teaches valuable lessons, helps people overcome challenges, push through workouts and live a better life.
OUR VISION
Our vision is to be the World's Greatest Motivational Media Company. In other words, we're aiming to be #1 at inspiring and helping people.
our podcast network
Motivation daily by motiversity
Top 50 Global Podcast, 3.5 Million downloads per month
Motiversity's flagship Motivation Daily podcast is the home to all of the releases from Motiversity and MotivationHub. It is for anyone looking for motivation, inspiration and encouraging words and advice to help you on your journey in life. Produced by Motiversity, this podcast features only the greatest motivational speeches, spoken by the best speakers in the world. 
In this podcast, Motiversity features motivational speeches from the greatest speakers and high-performing people in the world, on topics including life, business, relationships, discipline, purpose, mental health, sports, studying, focus and more. 
Listen to original, highly-edited, exclusive speeches from speakers including Coach Pain, Billy Alsbrooks, Marcus Taylor, Dr. Jessica Houston, Walter Bond and many more.If you're ready to take control of your life, go to the next level, or just need some motivation or inspiration, tune in to the Daily Motivation Podcast by Motiversity.
Listen Now