Picture Your Dream Job
Close your eyes and picture your dream job.
Do you help people reach their goals and dream of reaching millions?
Does it inspire people to live their best lives?
Does it tap into your drive, your ambition, your interests, your abilities to build something extraordinary?
Motiversity is the one of the top motivational media companies in the world with over 10 million YouTube subscribers and over 25 million video views a month. Our brands include 4 of the most popular brands in the motivational industry: Motiversity, Motivation2Study and MotivationHub. Our focus is on creating motivational videos that inspire and empower people to pursue their dreams and achieve their greatest potential.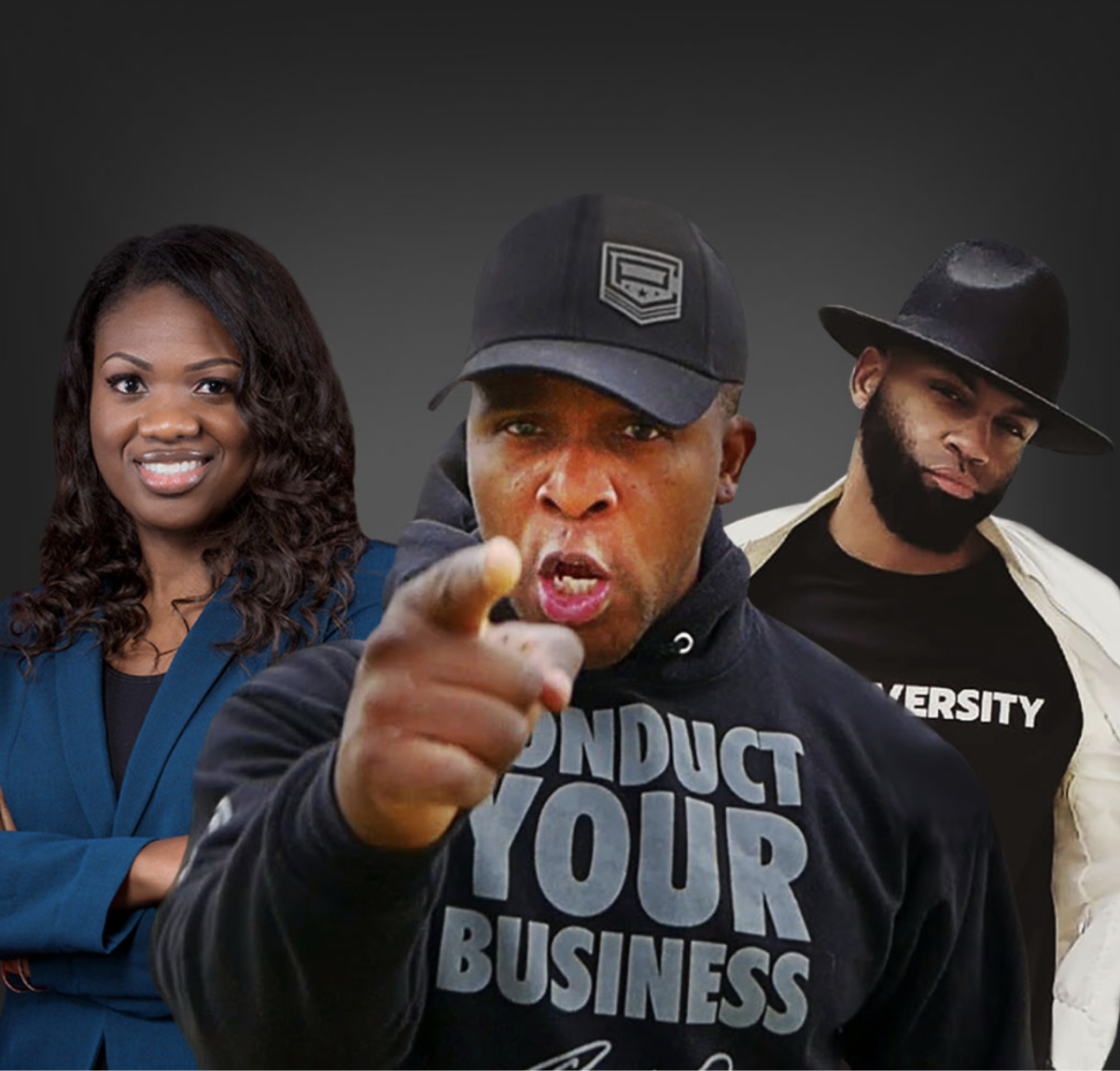 OUR mission
Our mission drives us to find, create, produce and share the greatest people and products that will make the largest positive impact on the world. We currently do that by producing life-changing audios and creating products that teach valuable lessons, help people overcome hard times and help them improve their day to day lives. Not everyone has someone in their life to support and encourage them. We are here to help.
Our Culture
CHARTACTER

We are driven and aim to make a massive positive impact. We are accountable and trustworthy, which means we act with integrity. We are learners which means we are devoted to personal growth.

CREATIVITY

We use the 80/20 rule to make sure our focus is on what's bringing us 80% of our success, but we're always innovating by testing and starting new things. Everything we create is inspirational… sometimes even magical.

COMMUNITY

IF we don't engage with our community they won't engage with our content. And we have utmost respect and humility for all our customers, speakers, audience, and colleagues, and it shows in every way we connect. We never brag. We are humble

COMMUNICATION AND COLLABORATION

We believe that collaboration leads to greatness and we place a lot of importance on communication and being radically candid. We take pride in being passionate storytellers who lift the inspirational lessons and voices of others.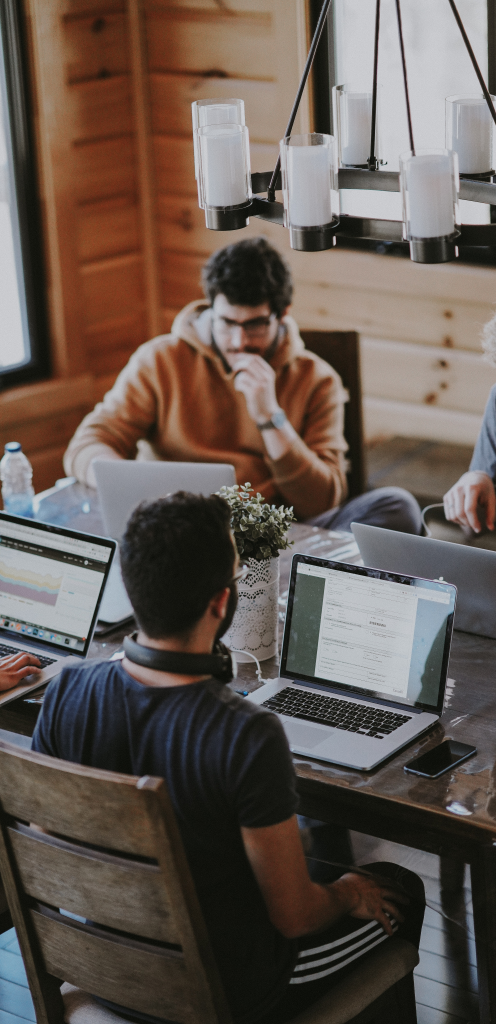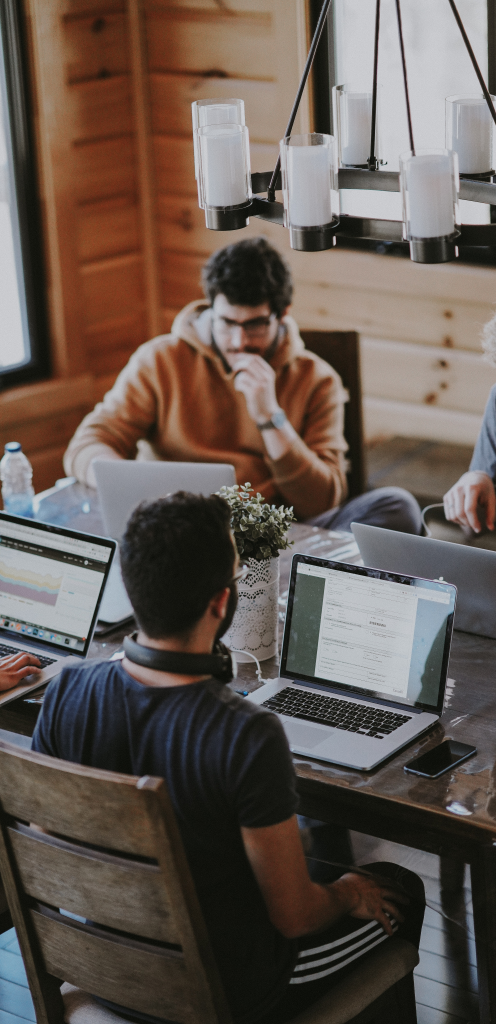 Life at Motiversity
It's an exciting time to be part of our team. Because, yes… we're growing. But not just in size. Our mindset and skill set is growing too. This is what we show up to everyday."
Where we work: We work from many places around the world, but our headquarters are in Edmonton, Alberta Canada. In particular, we work at Work Nicer, Beaver House. That means… warehouse co-working, coffee, drinks, meet-ups, friends, networking. It means the kind of place you want to work.
When we work: We believe in teamwork (and in having a great life). So although we have the flexibility to work from home, we try to all work between 9am and 5pm. That way we can create together, and still have boundaries in our lives.
How we work: Fun and Hard. When we work, we're dialed in. Focused, Creative, Productive, Honest. We have a culture of coaching conversations, check-ins, quarterly reviews, and mentoring. But we also know how to have a good time… Friday drinks, monthly socials, team-building events, and a co-working space to meet others who make things happen.
Project World Class
Who do you aspire to be? Is there a world-class mentor you've always wanted to learn from? Is it Elon Musk? Oprah? Richard Branson?
At Motiversity, we take these questions seriously and have a training program in place that brings together leadership development, skill development, and mindset development, to help you learn from the world-class mentor you've always wanted to learn from. And we know… you've got questions. How is this possible? What does it mean? Well, you'll need to join our team to do just that.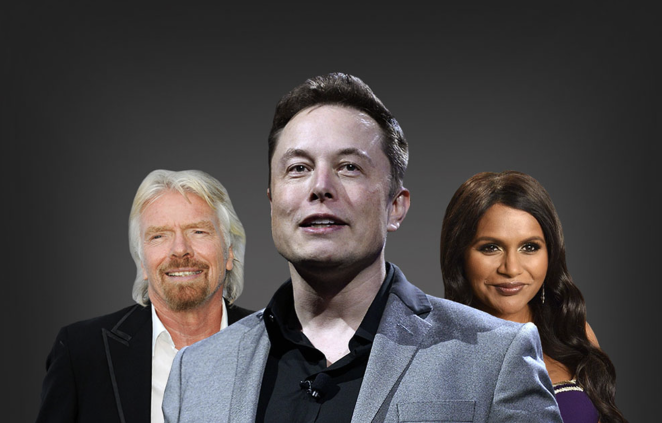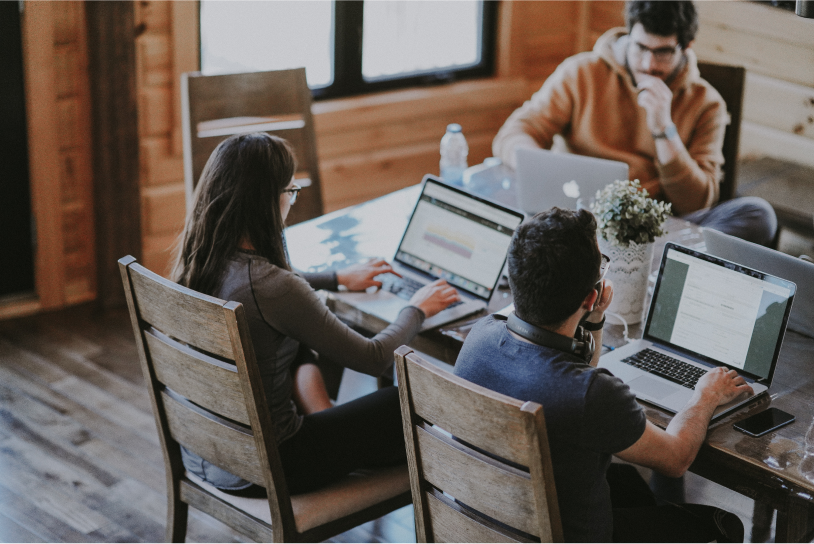 Creative Freedom… but with a high bar
We create. At our core, that's what we do. But we also learn, stay accountable, practice, try, push, work hard. Everyday we put out world-class content to millions around the world. This requires an expression of our creative talents. It also requires a commitment to performance. On our team, you can expect to:
Work in a team to push your creative limits
Release your work to an amazing audience and a fan base.
Tell stories and create emotional content that moves people
Our Beliefs about Work
We believe that work serves life, not the other way around.
 We believe in human connection through work.
 We believe in personal growth, not only in our content, but in our approach to work and life
We believe that incredible success is possible through incredible teams (and we just happen to have on).
We believe diversified of talent and perspective makes us better
Ready to join us?
Let us know why you're a great fit
Are you an incredible video editor, a student looking for an amazing internship, an executive who can scale a business, a video producer, a social media or YouTube expert, an industry expert with a great track record? Do you have skills that would be an asset on our team? If so, we'd love to hear from you.
apply NOW!