Top 20 Life-Changing Quotes By Tony Robbins On Success, Life And Motivation!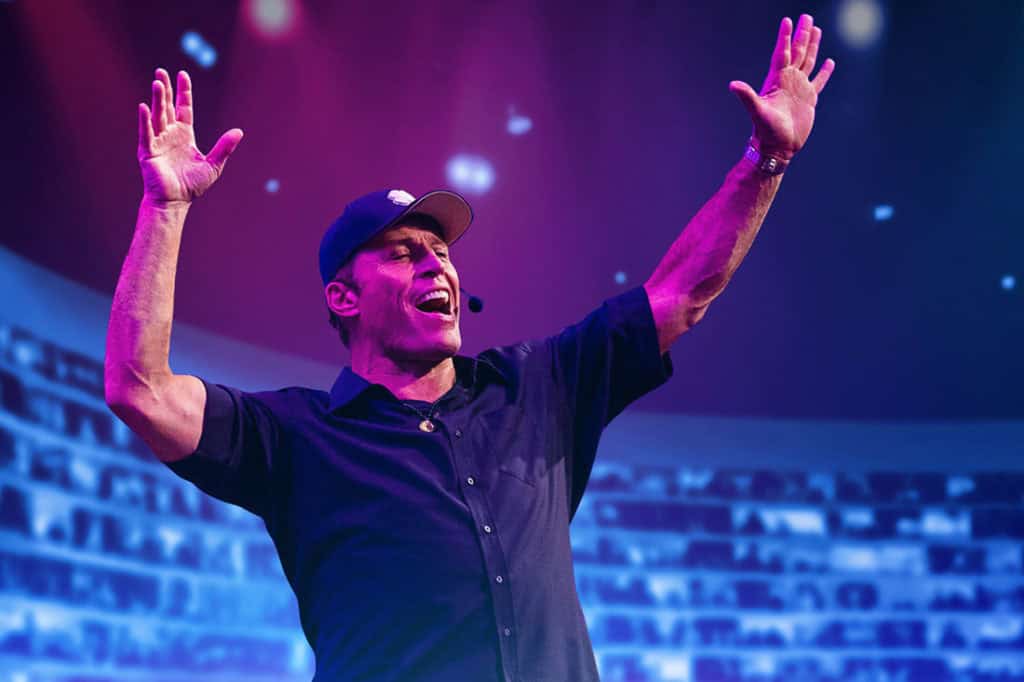 Tony Robbins is an American entrepreneur, motivational speaker and "life coach". He is also known as the nation's #1 life & business strategist, #1 NY Times bestselling author, and philanthropist. He had a very difficult childhood and rose from poverty and childhood trauma to become one of the most empowering speakers out there. He has empowered more than 50 million people from 100 countries around the world through his audio programs, educational videos, and live seminars. 
Every Tony Robbins quote is to be remembered because they are more than just words. They're intended to show you an entirely new way of perceiving life. Therefore, I have gathered a list of his best motivational quotes for everyone to live by.
Here are 20 of his most life-changing quotes:
Successful people ask better questions, and as a result, they get better answers.
If you want to be successful, find someone who has achieved the results you want and copy what they do and you'll achieve the same results.
The secret of success is learning how to use pain and pleasure instead of having pain and pleasure use you. If you do that, you're in control of your life. If you don't, life controls you.
Life is a gift, and it offers us the privilege, opportunity, and responsibility to give something back by becoming more.
Change happens when the pain of staying the same is greater than the pain of change.
Using the power of decision gives you the capacity to get past any excuse to change any and every part of your life in an instant.
When you are grateful, fear disappears and abundance appears.
Life is a gift, and it offers us the privilege, opportunity, and responsibility to give something back by becoming more.
Focus on where you want to go, not on what you fear.
No matter how many mistakes you make or how slow you progress, you are still way ahead of everyone who isn't trying.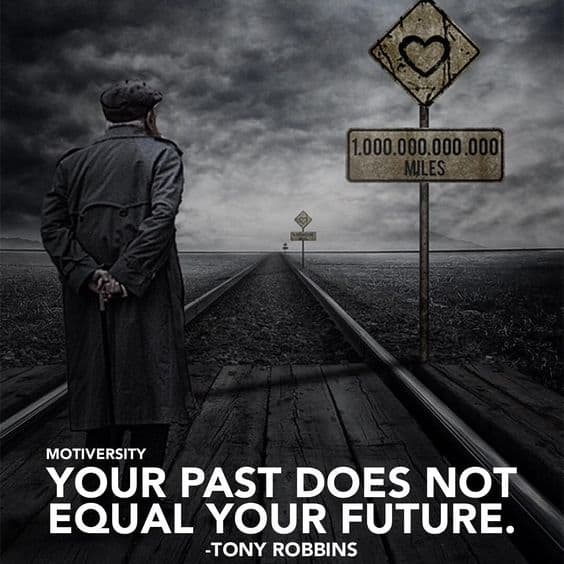 Your life changes the moment you make a new, congruent, and committed decision.
Stay committed to your decisions, but stay flexible in your approach.
A real decision is measured by the fact that you've taken a new action. If there's no action, you haven't truly decided.
The only problem we really have is we think we're not supposed to have problems! Problems call us to a higher level – face & solve them now!
Don't limit your challenges; challenge your limits. Each day we must strive for constant and never ending improvement.
Setting goals is the first step in turning the invisible into the visible.
If you can't, you must. If you must, you can.
Only those who have learned the power of sincere and selfless contribution experience life's deepest joy: true fulfillment.
It is not what we get. But who we become, what we contribute… that gives meaning to our lives.
Knowledge is NOT power. Knowledge is only POTENTIAL power. Action is power.
For more Tony Robbins Motivational content, watch this video! 
Please don't forget to subscribe to our mailing list and receive many more inspiring posts like this via email. Simply enter your name and email address below to get started. It's free, so why not!
Related Links:
MANIFEST ANYTHING YOU DESIRE | One of the Best Speeches Ever by Tony Robbins
Sources:
https://www.success.com/new-world-new-you-tony-robbins-shows-you-how-to-rise-above-and-thrive/
https://www.pinterest.com/pin/714735403334223257/
If you know someone who could use this article, share it with them!! And, let us know in the comments which Tony Robbins quotes are your favorites?