Top 20 Motivational Quotes To Inspire You Today!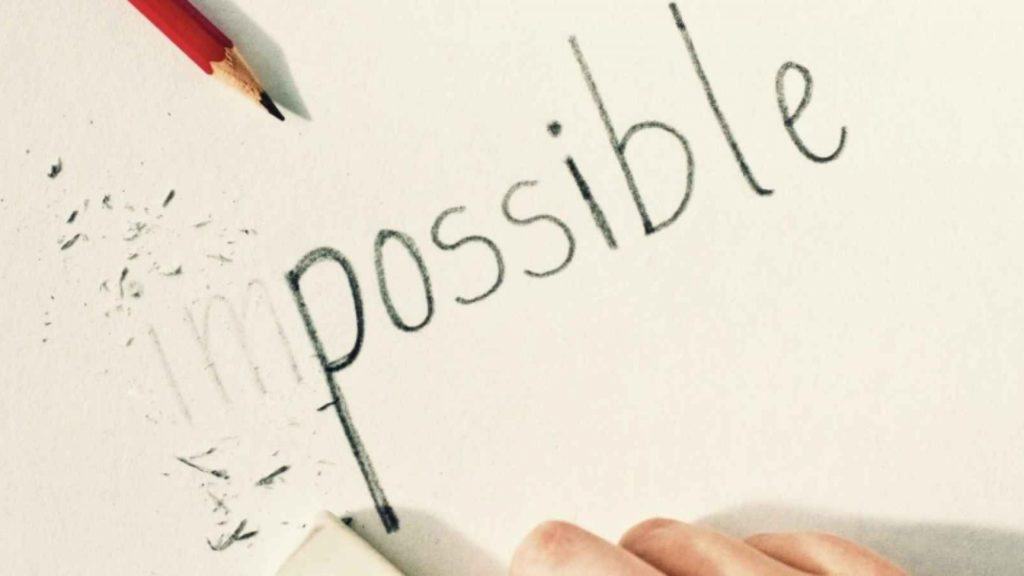 Feeling demotivated or lacking inspiration? Don't worry! We've compiled a list of the top 20 motivational quotes that will ignite your inner fire and propel you towards success. These powerful words of wisdom will help you tap into your true potential, overcome obstacles, and conquer your goals.
So, let's dive in and let these quotes transform your mindset!
"If people are doubting how far you can go, go so far that you can't hear them anymore." —Michele Ruiz
"Do what you feel in your heart to be right―for you'll be criticized anyway." ―Eleanor Roosevelt
"If we have the attitude that it's going to be a great day, it usually is." —Catherine Pulsifier
"People who wonder if the glass is half empty or full miss the point. The glass is refillable." —Unknown
"Without hustle, talent will only carry you so far." ―Gary Vaynerchuk
"How wonderful it is that nobody need wait a single moment before starting to improve the world." ―Anne Frank
Take chances, make mistakes. That's how you grow. Pain nourishes your courage. You have to fail in order to practice being brave. ― Mary Tyler Moore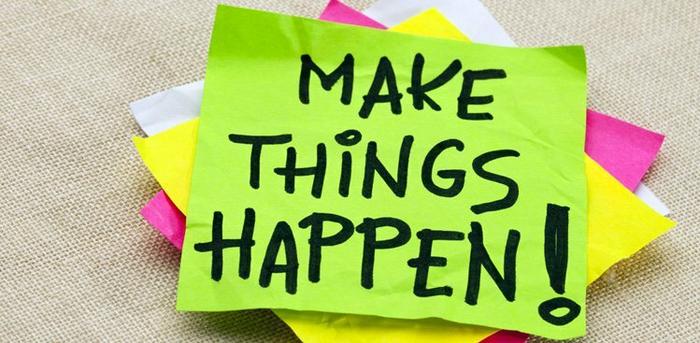 "The only place where success comes before work is in the dictionary." – Vidal Sassoon
"Don't count the days; make the days count." – Muhammad Ali
"The future belongs to those who believe in the beauty of their dreams." – Eleanor Roosevelt
"The only person you are destined to become is the person you decide to be." – Ralph Waldo Emerson
Related: Top 30 Les Brown Quotes That Will Change Your Life!
"Don't watch the clock; do what it does. Keep going." – Sam Levenson
"The harder I work, the luckier I get." – Gary Player
"The biggest risk is not taking any risk. In a world that's changing quickly, the only strategy that is guaranteed to fail is not taking risks." – Mark Zuckerberg
"Believe in yourself and all that you are. Know that there is something inside you that is greater than any obstacle." – Christian D. Larson
"Don't count the days; make the days count." – Muhammad Ali
"You miss 100% of the shots you don't take." – Wayne Gretzky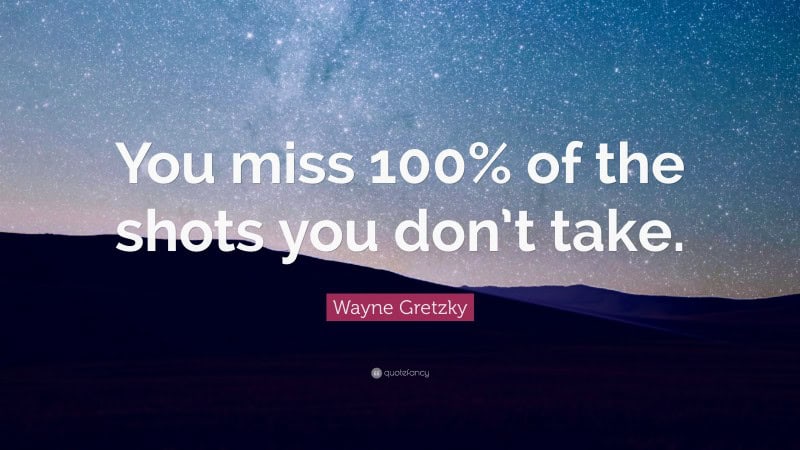 "You can waste your lives drawing lines. Or you can live your life crossing them." ―Shonda Rhimes
"If opportunity doesn't knock, build a door." ―Kurt Cobain
"Never stop doing your best just because someone doesn't give you credit." ―Kamari aka Lyrikal
These top 20 motivational quotes are a beacon of inspiration, guiding you to unlock your true potential. Embrace their wisdom, apply their lessons to your life, and witness the transformative power they hold. Let these words of encouragement motivate you to take action, overcome obstacles, and achieve greatness.
Today is the day to ignite your inner fire and embark on a journey of success!
Please don't forget to subscribe to our mailing list and receive many more inspiring posts like this via email. Simply enter your name and email address below to get started. It's free, so why not!
Sources:
https://lens.monash.edu/@politics-society/2018/12/03/1366550/inspire-a-framework-to-change-behaviour-for-the-better
https://www.themuse.com/advice/5-ways-to-motivate-yourself-and-everyone-around-you
https://quotefancy.com/quote/93125/Wayne-Gretzky-You-miss-100-of-the-shots-you-don-t-take
Join our social media community for motivational content and tips and tricks on how to achieve your goals and follow your dreams!
If you know someone who could use this article, share it with them!!
Let us know in the comments what you would like to see next and for more powerful motivational articles, check out our Motiversity Blog!