Top 5 Motivational Apps Of All Time!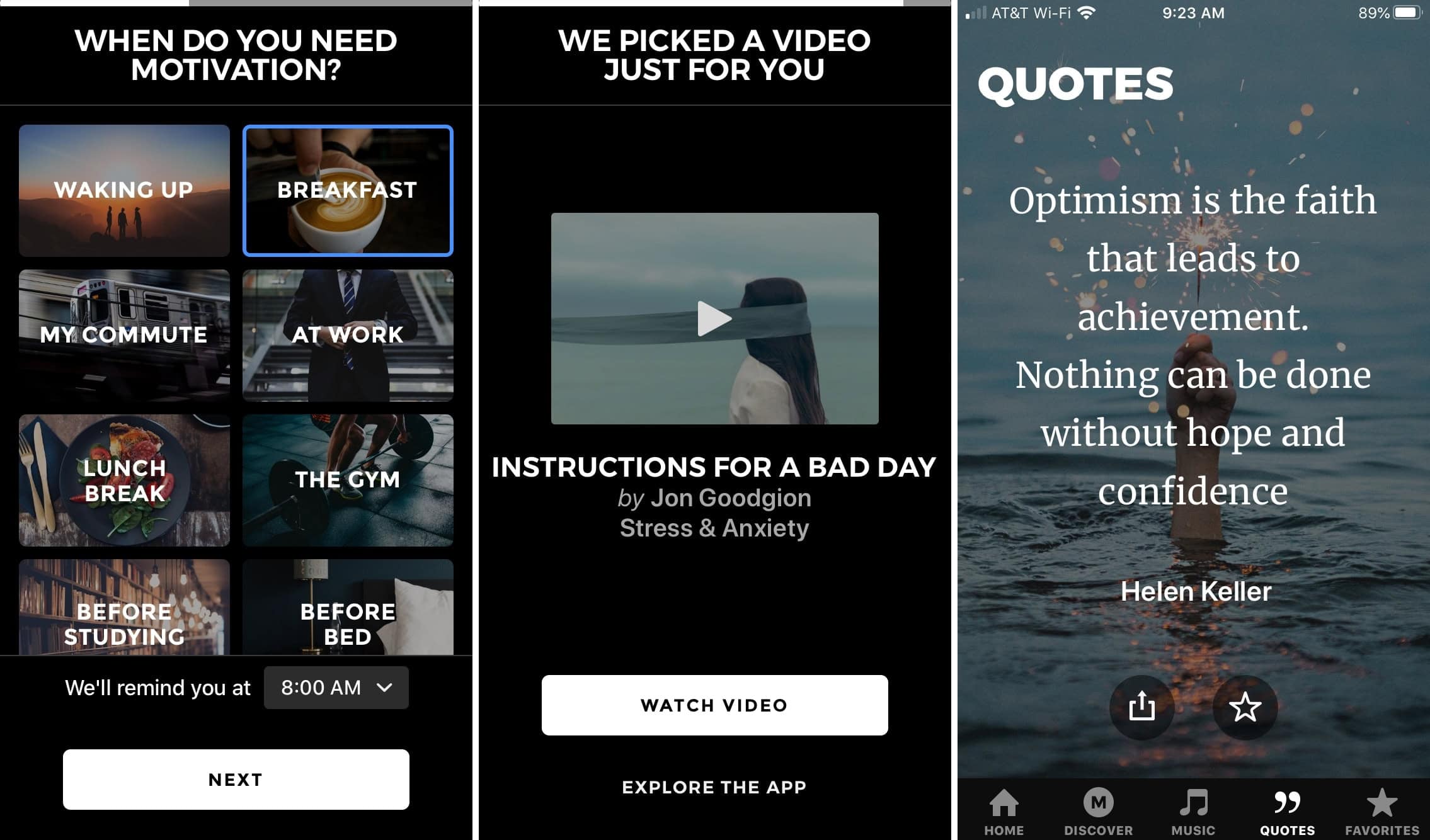 Are you ready to supercharge your motivation and achieve your dreams? Look no further – the top 5 motivation apps are here to ignite your fire and keep you on track. In today's fast-paced world, staying motivated can be tough, but with these powerful apps at your fingertips, you'll be unstoppable.
The Mindset App : Daily Motivation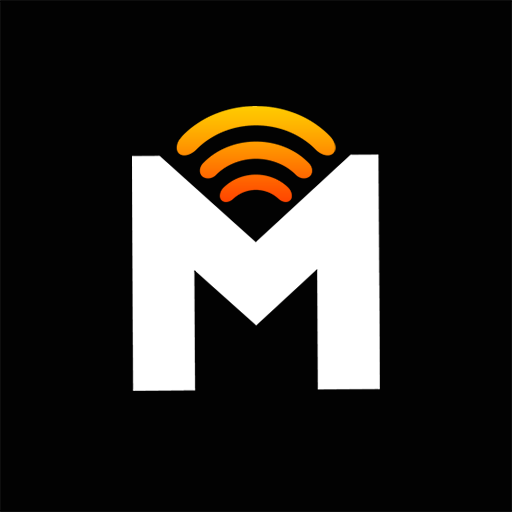 Starting with a positive mindset is the key to conquering any challenge. The Mindset app offers over 5,000 motivational audios, including insights from celebrities and influential speakers. It tailors curated content to your goals, whether it's fitness, wealth, productivity, or spirituality.
Experience a fresh "Daily Mindset" audio every weekday, effortlessly accessed through their high-quality interface. The "Skills" feature lets you track progress across categories like fitness and personal development, while the "Leaderboard" fuels your competitive spirit. Connect with like-minded individuals on the "Community" page, and Apple users enjoy swift access through the lock screen widget. Upgrade to premium for an ad-free, offline listening experience with personalized playlists. Elevate your life with Mindset.
Peptalk: Daily Self Motivation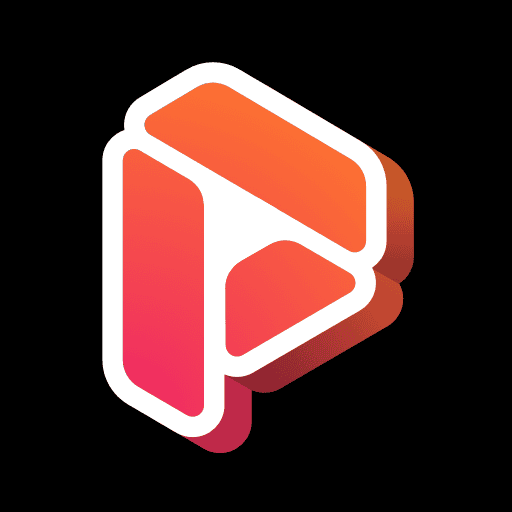 Peptalk is your pocket-sized motivation companion that gives you a daily boost of inspiration and productivity allowing you to stay focused and perform at your best. Through curated lists of motivation videos, audios, and inspirational quotes, PepTalk supercharges your mind with the feeling of invincibility and seemingly endless sources of energy to get through all obstacles throughout the day.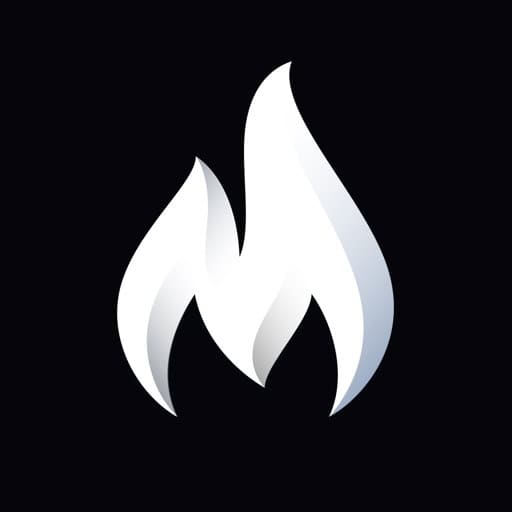 Motivate is your first step towards a more driven, focused and inspired life. Experience empowering full-length speeches from some of the world's most inspiring speakers exclusively in-app. Watch five new motivational videos each day or browse our library of thousands of videos including categories and curated playlists. Listen on the go with background play and build your daily habits with positive reminders from customizable notifications. Enjoy exclusive music to get you inspired, energized, relaxed or focused. Whether you're waking up, at work, in the gym or just need that extra boost to get you through the day, Motivate has you covered.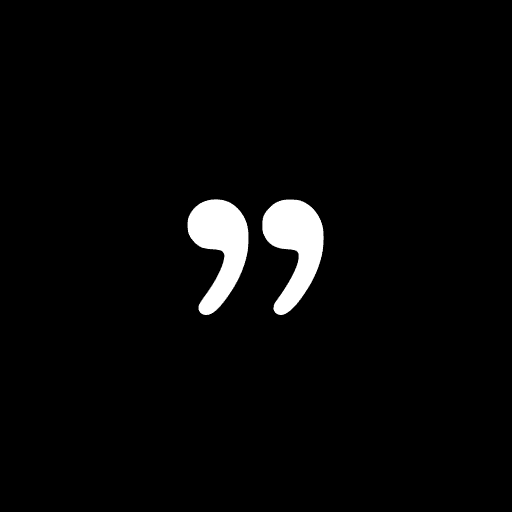 Whether you're going through hard times, need an extra push to get stuff done, or like sharing inspirational quotes in social media, Motivation has you covered. Positive reminders are one of the simplest and most powerful tools for mental growth. It's all about keeping the right thoughts top of mind from the get-go every day, so they're readily available on those hard days when you need them most. The app includes a wide range of topics such as self-esteem, relationships and dealing with stress, as well as a selection of carefully designed themes to choose from – updated frequently. From quotes about working out to love and family quotes, Motivation has them all!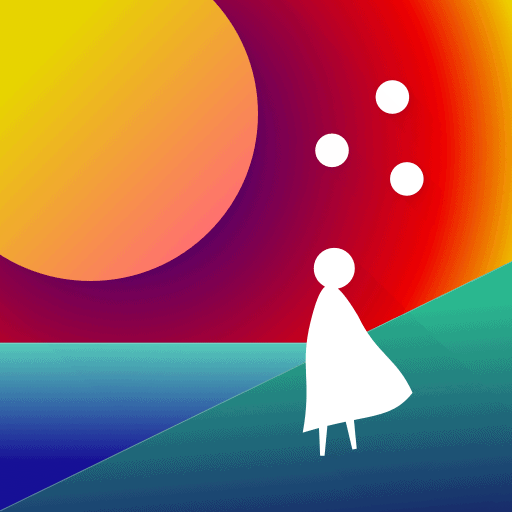 Welcome to the world of Fabulous. Unlock the power of habits and routines. Prioritize your mental health, build healthy habits and improve your life one step at a time. Fabulous started as a habit tracker, but it evolved into a self-improvement, coaching, and mental health platform. Its goal is to make healthy routines an inseparable part of your life.
These top 5 motivation apps are your gateway to success. With Mindset, Peptalk, Motivate, Motivation, and Fabulous, you have an arsenal of motivation at your disposal. Cultivate positivity, embrace routine, visualize success, and celebrate every victory. Remember, success is a journey, and these apps are your companions on the road to greatness. Download them today and let your motivation soar!
Please don't forget to subscribe to our mailing list and receive many more inspiring posts like this via email. Simply enter your name and email address below to get started. It's free, so why not!
Sources:
https://www.lifehack.org/900265/motivation-app
https://play.google.com/store/apps/details?id=com.mindset.app&hl=en_US
https://play.google.com/store/apps/details/PepTalk_Daily_Motivation_App?id=com.peptalk.app&hl=en_IN&gl=US
https://apps.apple.com/us/app/motivate-daily-motivation/id1068278823
https://play.google.com/store/apps/details?id=com.hrd.motivation&hl=en_CA&gl=US
https://play.google.com/store/apps/details?id=co.thefabulous.app&hl=en
Join our social media community for motivational content and tips and tricks on how to achieve your goals and follow your dreams!
If you know someone who could use this article, share it with them!!
Let us know in the comments what you would like to see next and for more powerful motivational articles, check out our Motiversity Blog!