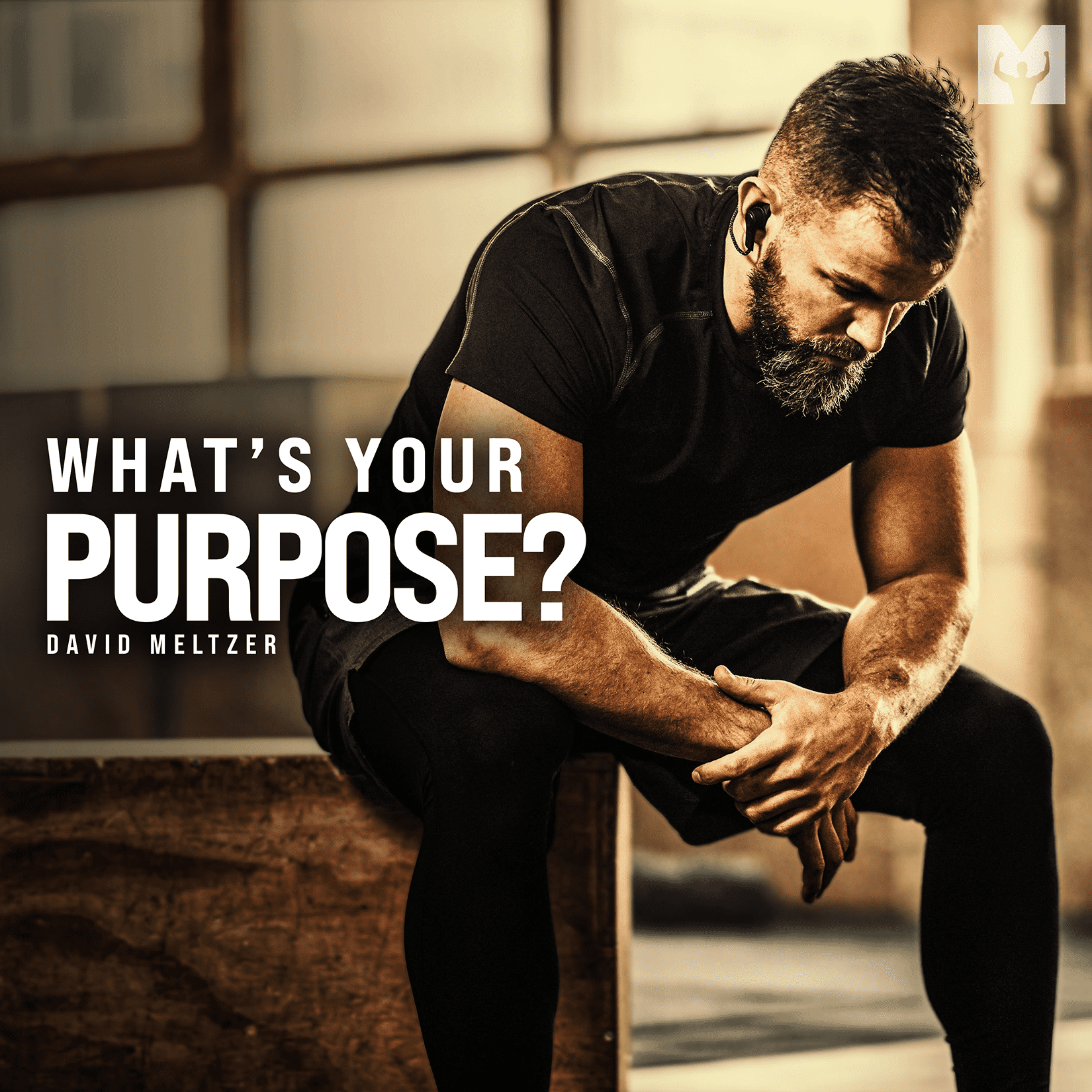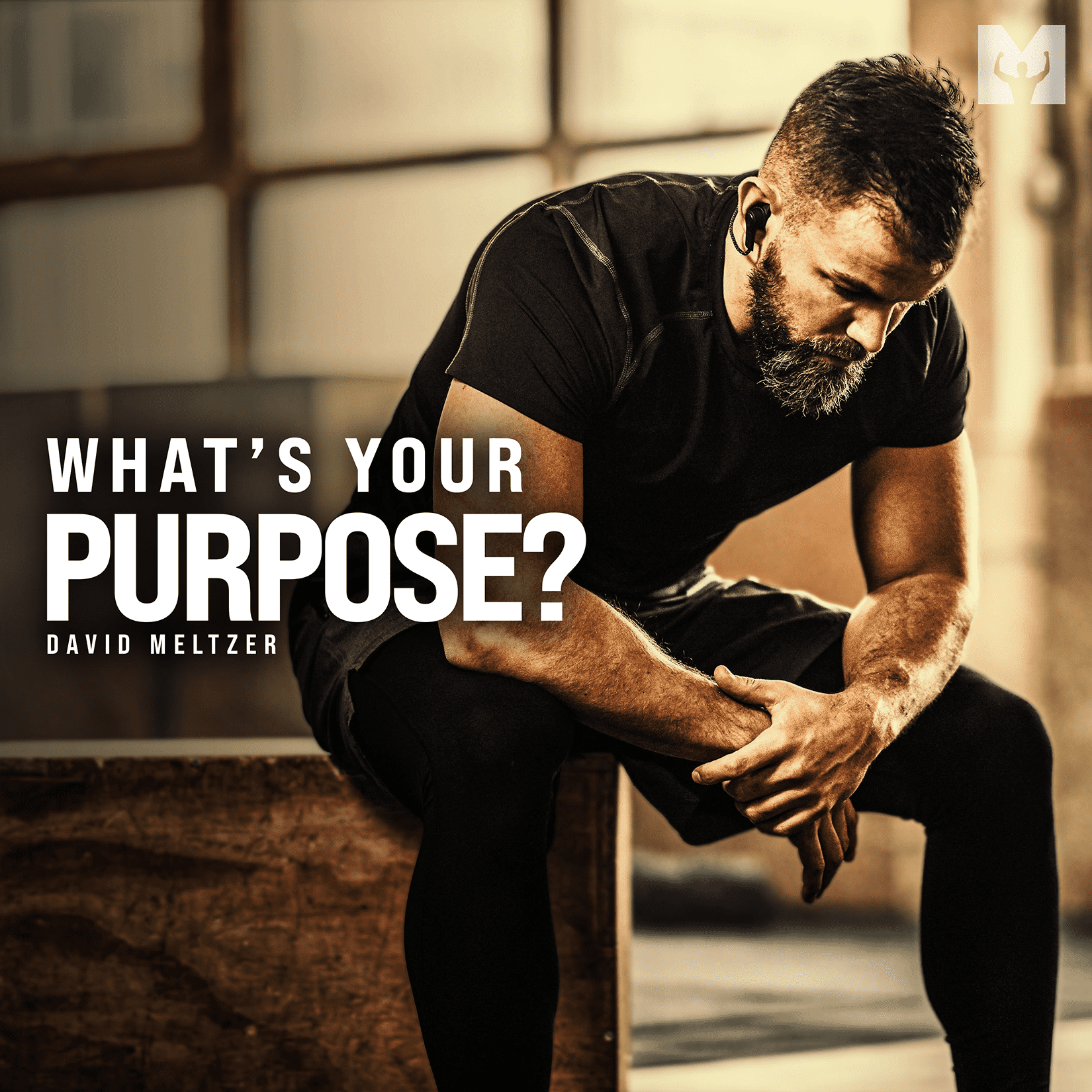 Featured Release: 04/10/2022
WHAT'S YOUR PURPOSE?
What's Your Purpose? Why are you here? What do you want? Ask yourself this and then start thinking about how. One of the Best Motivational Speeches from David Meltzer, Co-founder of Sports 1 Marketing and former CEO of Leigh Steinberg, which was the inspiration for the movie Jerry Maguire.
Listen