Denzel Washington's Speech Will Leave You SPEECHLESS – One Of The Most Eye Opening Speeches Ever!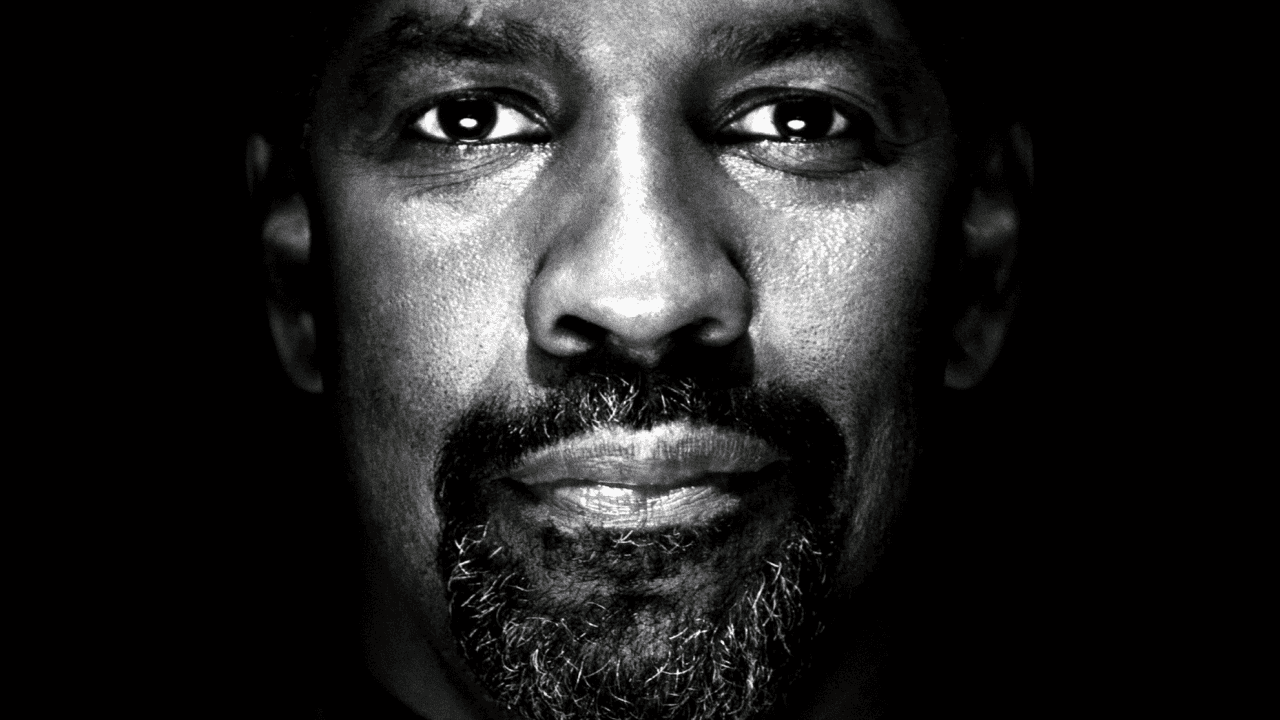 Denzel Hayes Washington Jr. is one of the most successful movie icons in Hollywood. He has inspired millions of people around the world with his exceptional, top-tier performances in movies, his powerful words of wisdom about life and his ongoing philanthropic efforts. Denzel is a celebrated actor, director and producer. He has been in several excellent movies such as Training Day, Fences and 'Mo' Better Blues', to name a few and has also won many awards, namely, the Academy, Golden Globe and Tony awards.
Even though he is a very successful and acclaimed actor, he has a lot to teach us about life and success in general. After all, he is someone who has been through a lot in his life, including insolvency and drug addiction. But he has fought against all odds and come out on top. By virtue of his struggles, he has learned some valuable lessons along the way. If you want to learn how to live your best life, he is one of the best people to learn from.
In celebration of one of the greatest Black actors in American history, let's look back at one of his most famous speeches at the University of Pennsylvania and Dillard University.
Actor Denzel Washington gave one of the most eye opening commencement speeches ever on May 16, 2011 at the University of Pennsylvania. That speech became one of the most motivational speeches of our generation and by the end of it, he filled everyone's minds with positivity, persistence, courage and motivation. I listened to it once and his encouraging words still resonate with me until today. I think everyone should listen to him at least once in their lives. We do need this kind of motivation and inspiration more than ever during this time of global disruption.
Here are some shortened quotes from his 'Fall Forward" and 'Put God First' commencement speeches:
"Fail big. That's right. Fail big. Today is the beginning of the rest of your life and it can be very frightening. It's a new world out there, and it's a mean world out there, and you only live once. So do what you feel passionate about."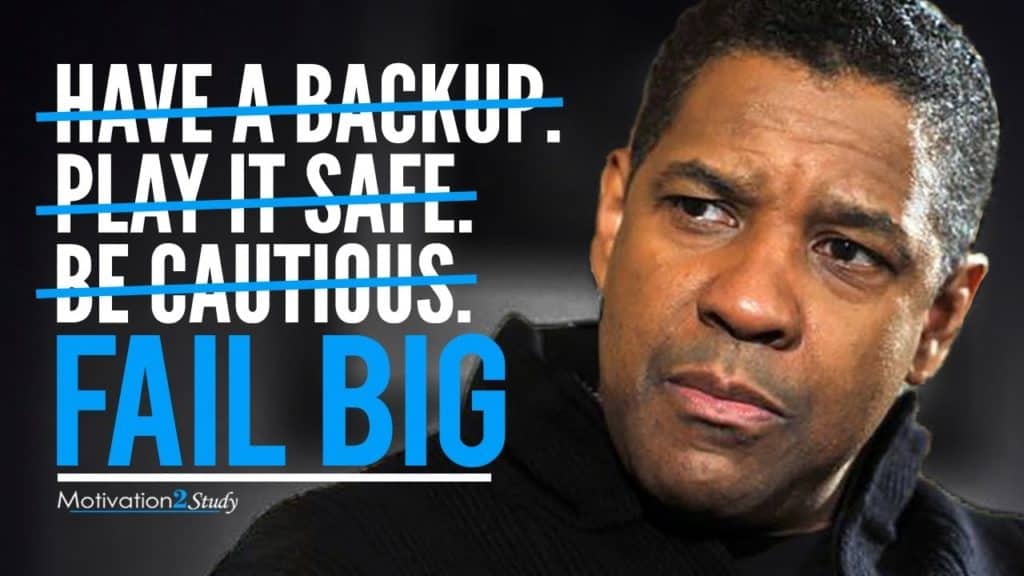 "You've got to get out there, and you got to give it everything you got. Whether it's your time, your talent, your prayers, or your treasures. Because remember this: you will never see a u-haul behind a hearse. I'll say it again: You will never see a u-haul behind a hearse. The Egyptians tried it—and all they got was robbed!"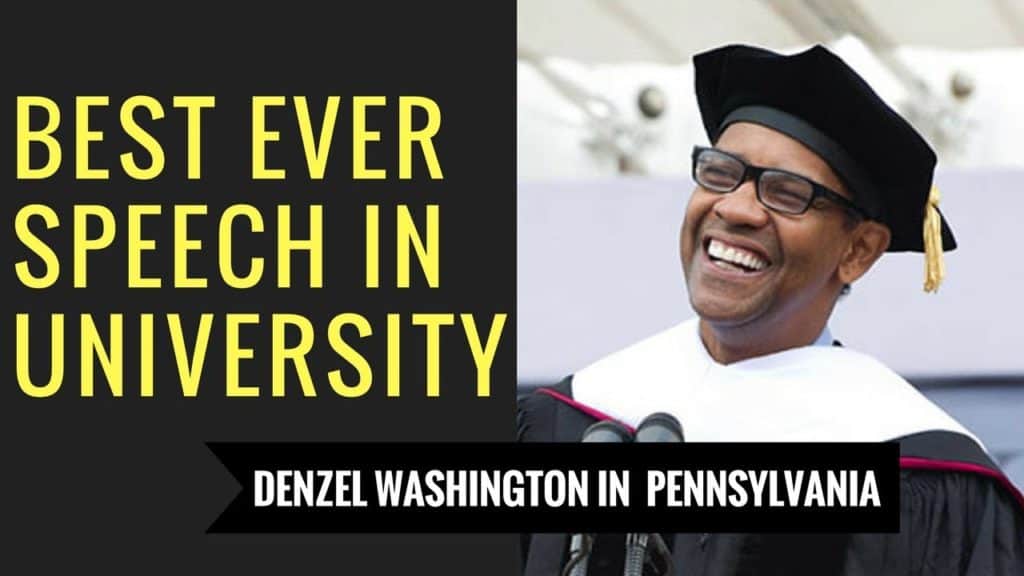 "I'm sure from your experiences in school and applying to college and picking your major and deciding what you want to do with life that people have told you to make sure you have something to fall back on. "Make sure you have something to fall back on, honey!" But I've never understood that concept. If I'm going to fall, I don't want to fall back on anything except my faith. I want to fall forward, I figure at least this way I will see what I'm going to hit."
It's pretty straightforward. If you are going through hell, keep going! DO THE WORK. Giving in or giving up are our greatest weaknesses. Things will come around! They always do. The most important thing is to just keep trying, one more time, and one more and one more. Keep moving forward and you will see the light at the end of the tunnel. Elon Musk once said 'When something is important enough, you do it even if the odds are not in your favor.' And he is right. The only constant in life is change – if you're failing, well, FAIL BIG. The choice to wallow in your sorrow and be miserable is yours and yours alone to make; OR you can continue to put your best foot forward, knowing that horrible times don't last forever. It does not matter how slowly you are moving, as long as you do not stop.
The biggest life lessons to take from Denzel's speeches are 'FAIL BIG' and 'FALL FORWARD'. These phrases may seem strange at the first glance but they hold a lot of power if you understand the meanings behind them. The famous actor gets to the root of why success and failure must coexist. We live in a world where we have to learn and change. If we can redefine failure as an important step to success, then we can stop doubting ourselves and be open to failing big and falling forward into the prospective future that we have created.
Please don't forget to subscribe to our mailing list and receive many more inspiring posts like this via email. Simply enter your name and email address below to get started. It's free, so why not!
Related Links:
Denzel Washington's Speech Will Leave You SPEECHLESS – One of the Most Eye Opening Speeches Ever
Motiversity Podcast (Motivation Daily by Motiversity)
Join our social media community for motivational content and tips and tricks on how to achieve your goals and follow your dreams!
If you know someone who could use this article, share it with them!!
Let us know in the comments what you would like to see next and for more powerful motivational articles, check out our Motiversity Blog!